L.E.A.P. Wellness is your member center.  It's your place to receive the fitness and nutrition tools and resources that you need to reach and sustain your goals.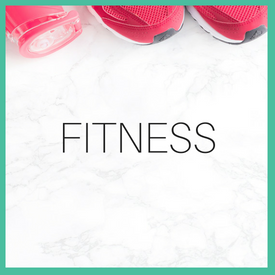 Fitness
Access the exercise library, workouts and workout templates,  as well as fitness challenges from your laptop or from your mobile phone.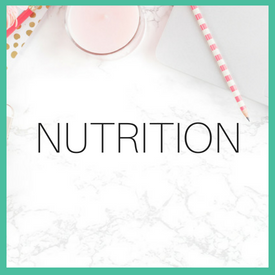 Nutrition
Receive nutrition tips, recipes, and access to meal guides and shopping lists.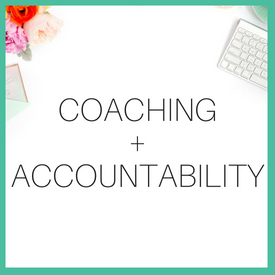 Coaching + Accountability
Receive accountability and coaching to stick to and continue to move forward with your goals.
L.E.A.P. Wellness
Access to exercise templates, workouts, and challenges
Access nutrition tips, challenges, and meal guide and shopping lists
Receive support and accountability from the online community

Quarterly accountability calls

+Access to all live-streamed dance fitness classes
+Two (2) monthly fitness videos added to expanding fitness library collection
Discounts on training and coaching services
What Our Customers Are Saying
Don't just take it from us, let our customers do the talking!
"I never would have accomplished this without your help.  Being the best you can be is a lifestyle.  Because of you, I am able to understand this" — Lissy R.
"I'm so happy that I decided to take on this journey, my lifestyle hasn't been the same. I feel so strong and empowered to continue on this journey.  I highly recommend this 8-week program, it will change your life. (8-week online bootcamp program)" — Aymanie N.
Frequently Asked Questions
Can I upgrade or downgrade at anytime?
Should a particular membership level not meet your needs any longer and you need to either upgrade or downgrade your membership, you can do so with a 30-day notice.   So for example, if you member is due on the 10th of every month, please contact us by the 10th of the month prior to your membership renewal.
As soon as you know that you'll need to change, please contact the customer support team to assist you at admin@cherylquintero.com
What is your refund and cancellation policy?
Upon signing up for your membership, you're given full access to all of the membership's benefits.  For this reason, we don't provide refunds.  If you need to cancel your membership, you can do so  within your member profile or by contacting the customer support team at admin@cherylquintero.com
Do you have a privacy policy?
Absolutely!  Thanks for asking.  Our privacy policy can be found here.